P134HA 509E Extra Power – A new Star is born.
The P134HA 509E Extra Power oven is a revolutionary, compact, high-performance product ideal for professionals. With state-of-the-art electronic control and advanced native PID working mode, it offers precise and efficient cooking.
Its features include:
– Real temperatures up to 509°C: The oven reaches high temperatures for optimal results.
– Versatility in baking: Suitable for pizzas, leavened goods, baked goods and complex pastries.
– Advanced electronic control: Adjusts temperature and working time for personalized cooking.
– Uniform cooking: Tailored heating elements for even heat distribution.
Equipped with a halogen lighting system and compact size, the P134HA 509E Extra Power oven offers a superior cooking experience for professionals who want to achieve optimal and satisfying results.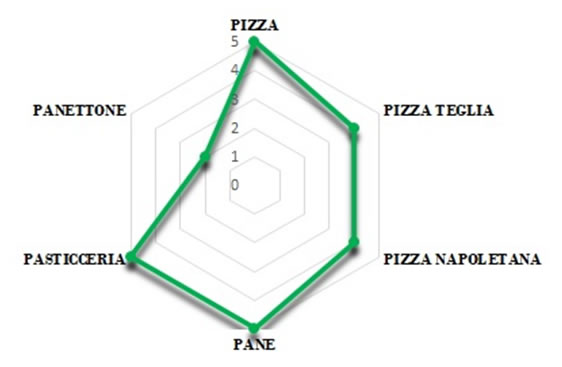 0 represents the minimum value, while 5 is the maximum value referring to the types of products to be cooked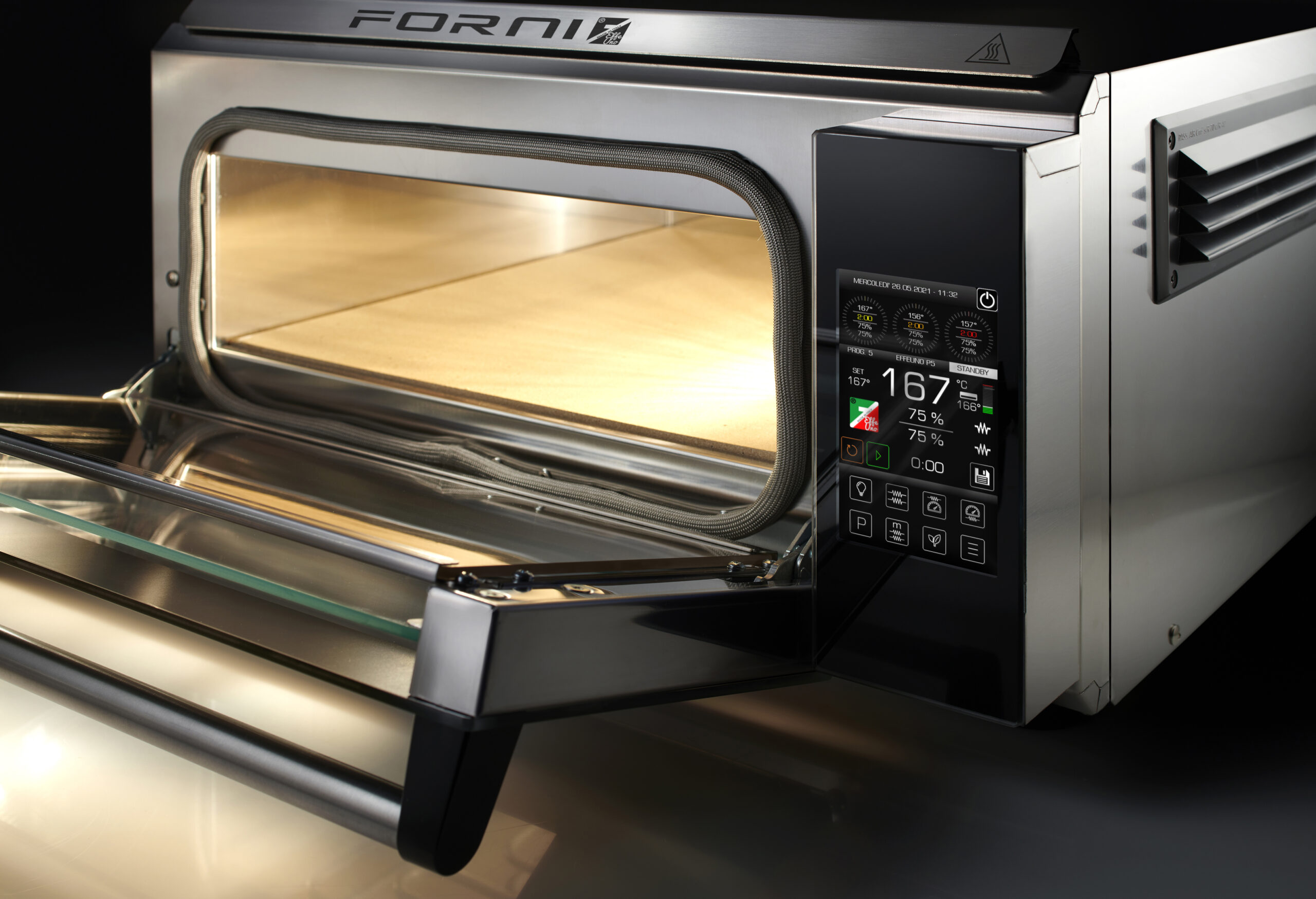 Be part of the e-volution
Let futuristic, minimalist design, refined lines and distinctive, unmistakable features propel you into the future. Compact dimensions, top performance (up to 509°C maximum temperature) and technological innovation never seen before: these are the elements that allow the EVOLUTION line to be the perfect line for cooking true Neapolitan pizza, in reduced time frames and with optimized use of energy resources.