Decades of experience characterized by continuous research and design of professional catering equipment that over time have proven to be innovative and revolutionary
Within Effeuno's assets, there are patented ovens, adaptable to any type of cooking, and hence sought after by those who love "quick and good in a small space". It's a company with a young and modern character, specialized in the sector of electric ovens for pizza, baking, and pastries.
Our ovens are thoughtfully designed, conceived, and handcrafted in Italy with certified materials, ensuring a thorough MADE IN ITALY attention to detail. The professionalism in technical construction is guaranteed by the significant experience of the owners, accumulated at leading companies in the catering equipment production industry.
Over the years, the company has grown to include ten collaborators in production, sales, purchasing, and design. The company looks to the future with optimism, striving to offer the best solutions with the most advanced technologies, heavily investing in research and development while always ensuring high-performance products and pursuing distinctive and efficient designs.
For us, it is crucial to provide continuous and qualified post-sales support for every client. We enjoy overwhelmingly positive feedback, with issues reported in less than 0.5% of the total products sold. We are proud to consider ourselves the ideal partner for those seeking a dynamic and professional manufacturer.
Introducing to the market solutions developed in synergy with customers, distributors, retailers, and food producers.
Effeuno's construction philosophy is singular: satisfying the complex and demanding market with its ever-evolving horizons and expectations. Our goal is to introduce to the market solutions – developed in synergy with customers, distributors, retailers, and food producers – that are not yet available and for which there is a need for company flexibility and dynamism.
All this is followed in the value chain with a total quality approach, just in time, and transparency.
Throughout its journey, Effeuno has had the prestigious task of producing equipment that enhances people's work every day, consistently striving for perfection and humbly listening to those who critique us.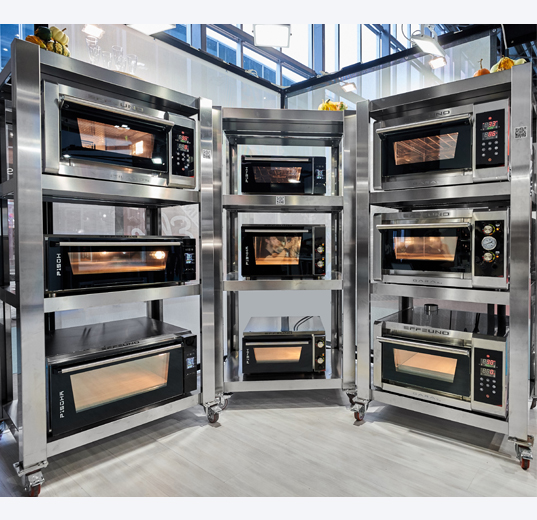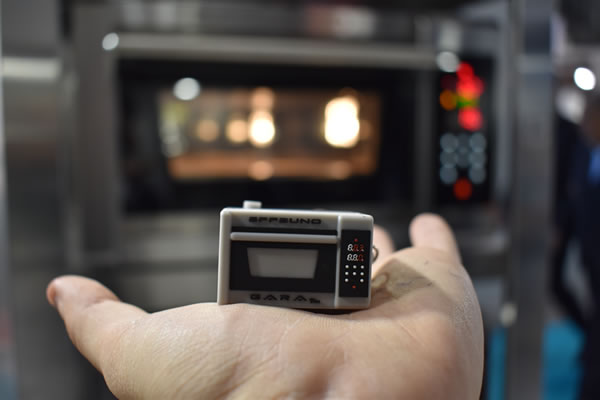 Innovative Solutions to Enhance Our Product
Our passion for research and development is bolstered by numerous intellectual properties we hold, including patents, utility models, trademarks, names, technical specifications, and registered logos. The high satisfaction of our clients and the various awards received highlight our company's commitment to innovation through continuous investments.
We use specialized labor and a value chain that meets a fundamental requirement: extreme care towards future generations and our planet; we ask those who work with us to share a sustainability mindset: all our suppliers operate with low environmental impact production systems and machinery, maximizing electric energy production through renewable/autonomous sources.