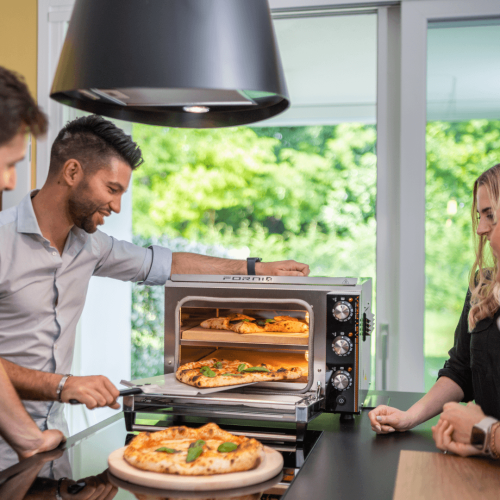 With the new version of the P234H, we have achieved reduced cooking times under 90 seconds, a recovery time reduced by over 14%, and a 23% shorter preheating time.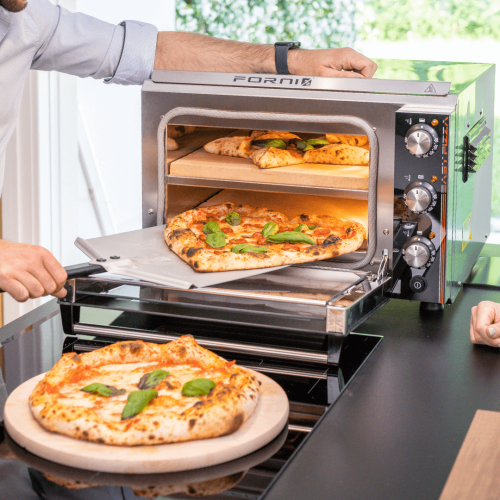 Thanks to the double shelf with 3 enhanced resistances, you'll be able to comfortably cook two pizzas at the time of one at home.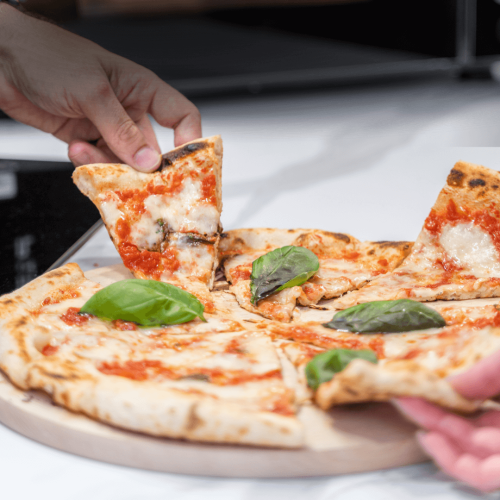 With the new P234H Power, you can cook up to 10 pizzas in 15 minutes, allowing you to spend more time with your guests.